Episodes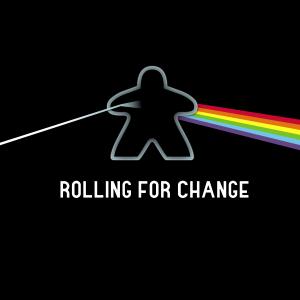 Wednesday Aug 10, 2016
Wednesday Aug 10, 2016
Hello folks,
Thanks for downloading another episode of Rolling For Change. We are excited to have you here and we really look forward to your feedback and participation in our discussion. If you like what we are doing let us know by sending email to gamers@rollingforchange.com Follow us on Twitter @rollforchange Share us on facebook, and rate us on ITunes.
In this episode Brian and I discuss the psychology of cooperative games. The discussion looks at definitions, research and applications to education and therapy.
Show notes will be here in the next few days, but for now we want you to be able to get the newest podcast.
Thanks for listening, keep rolling for change!