Episodes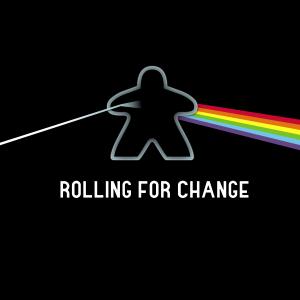 Friday Jun 28, 2019
Friday Jun 28, 2019
Hi friends, 
We have not been publishing our episodes through Podbean but you can find all episodes at www.rollingforchange.com 
We are now up to 32 episodes and we don't want to lose anyone along the way. So please check us out there. You can also respond to our episodes over at forum.geektherapy.com
Best wishes and keep on Rolling for Change.